So I've got me some icons with a theme. They are themed off of a story I wrote last year blah blah blah called Wild At Heart. I used some actors/actresses to represent the characters and made some icons based off of it. There's also some stock images as well, and I did my best to avoid making them all only WAH applicable. So here they are.
56 WAH Icons (featuring Katie Cassidy, Emma Watson, Emma Roberts, Ben McKenzie, Garrett Hedlund, Max Theriot)
4 Friends Only Banners























































And here are the friend's only banners.
This one is what Charlie and Finn would have looked like as babies! Haha!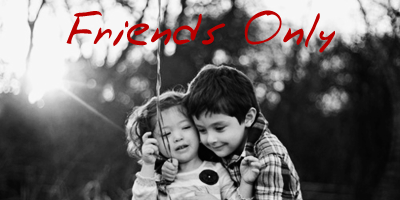 Look at that flannel
This one is the kid version of Leah and Evan. <3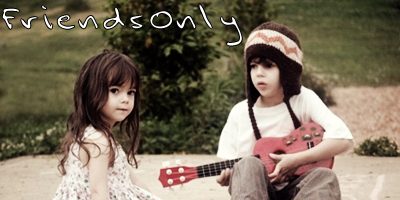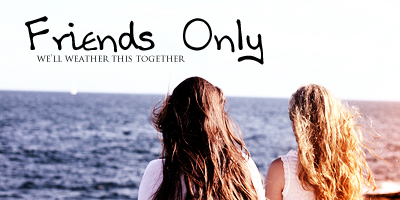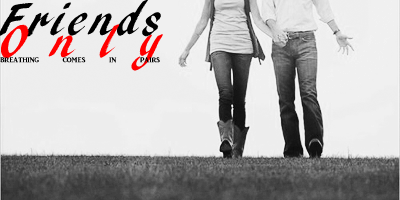 And that should do it. :)
Current Mood:
cold
Current Music: Second Chance-Shinedown